Zweisimmen, Switzerland
Summer 2016
Your retreat to get things done.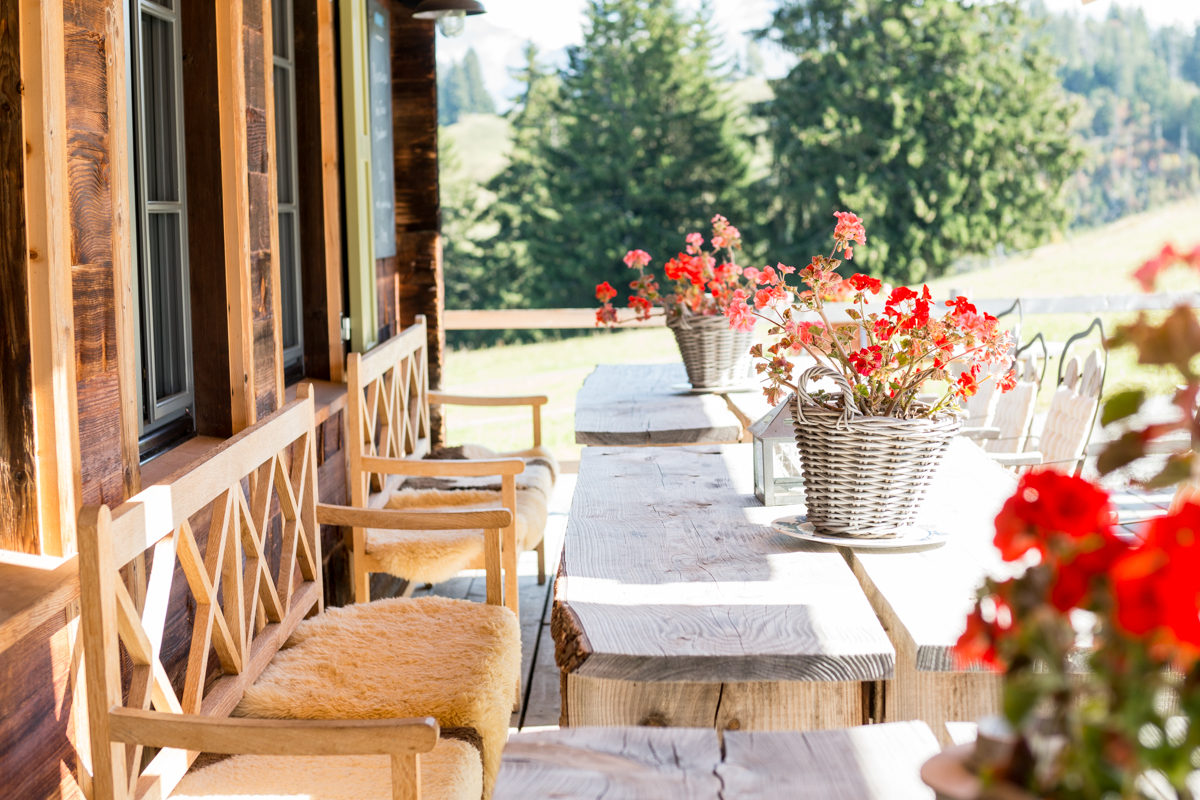 Send invoices from the sun terrace, discuss strategy around the fire place or dig into a legal contract in our forest office. Simply focus on what matters most now.
When?
We're open every weekend, Thursday to Monday, between 2 June and 28 August.

For groups of 15 or more the hotel will open during the week as well.

We currently have group of 8 that would be interested in coming up June 27-29 (Mon-Wed), let us know if you want to join them!
Where?
Hamilton Lodge
Zweisimmen, Switzerland.
2.5 hours from Zurich by train.

Hamilton Lodge is a charmingly remodeled and perfectly hosted hotel in the heart of the Bernese Alps. The lodge offers beautiful rooms, contemporary alpine cuisine and a spa with 2 saunas and a hotpot.
We are sharing the hotel with regular guests that are holidaying.
Why?
Focus on your work You are away from distractions and your everyday environment. All meals are provided, no time and energy lost commuting.
Bond Spend quality time with your team or meet new, like minded people. Nothing connects more than shared time and experiences out of the office - on a mountain, by the fire, in the sauna..
Find more time Living and working in a fully catered place you'll find that extra hour to work and relax. That extra detail, a long conversation or a hike and an hour in the sauna.
Recharge your engines Beautiful alpine nature, silence only broken by wind and cow-bells, fresh mountain air. H
What is included?
Accommodation & Meals
Accommodation in comfortable rooms with bathroom, weekly housekeeping.
Full board (incl. coffee & tea 24/7)
Daily set menu served at our communal co-worker table.
Working Environment
A lodge away from everything - the cable car station and the lodge are the only buildings on Rinderberg.
A dedicated team and co-working space with its own outdoor area.
Reliable WiFi (max speeds 50MBit/s down, 30 MBit/s up)
Coffee and tea
Access to printing (for individual pages)
Flip chart and projector
What's extra?
Travel to and from the retreat
The cable car/ gondola runs only from 25 June onwards. However we might be able to pick you up. Please contact us well in advance. A taxi ride to the lodge will cost ca. CHF 40.
Parking CHF 20 per car and stay.
Beverages (except tea, coffee and water) and additional snacks can be purchased from the hotel. In this location you cannot bring your own food or drinks.
Spa: 20 CHF per person and session
As of 5 people. Book until 12pm for same day: Opening at 4pm earliest, heating up takes 4-6 hours.
How much?
3-night package
Single room CHF 560
Double room CHF 820
3-bed room CHF 1065
4-bed room CHF 1280
Prices are per room
Longer stays are possible. Talk to us!
Additional dates are possible for groups of 15+. Prices incl. 3.8% VAT, excl. holiday tax of CHF 2.50/ day.
Cancellation Policy
In the unfortunate case of you being unable to attend the retreat you are welcome to transfer your reservation to a friend. If you are unable to find a replacement the co-working package fee is refunded at 50 % up until 14 days before the booked arrival date. Talk to us!
In case we should have to cancel the retreat your retreat fee is fully refunded.
Take an early morning hike, relax in the sauna and sit down to good food. Get to know your co-workers or enjoy some team time. Even if you're a team of one.
Get work done, meet great people and enjoy nature.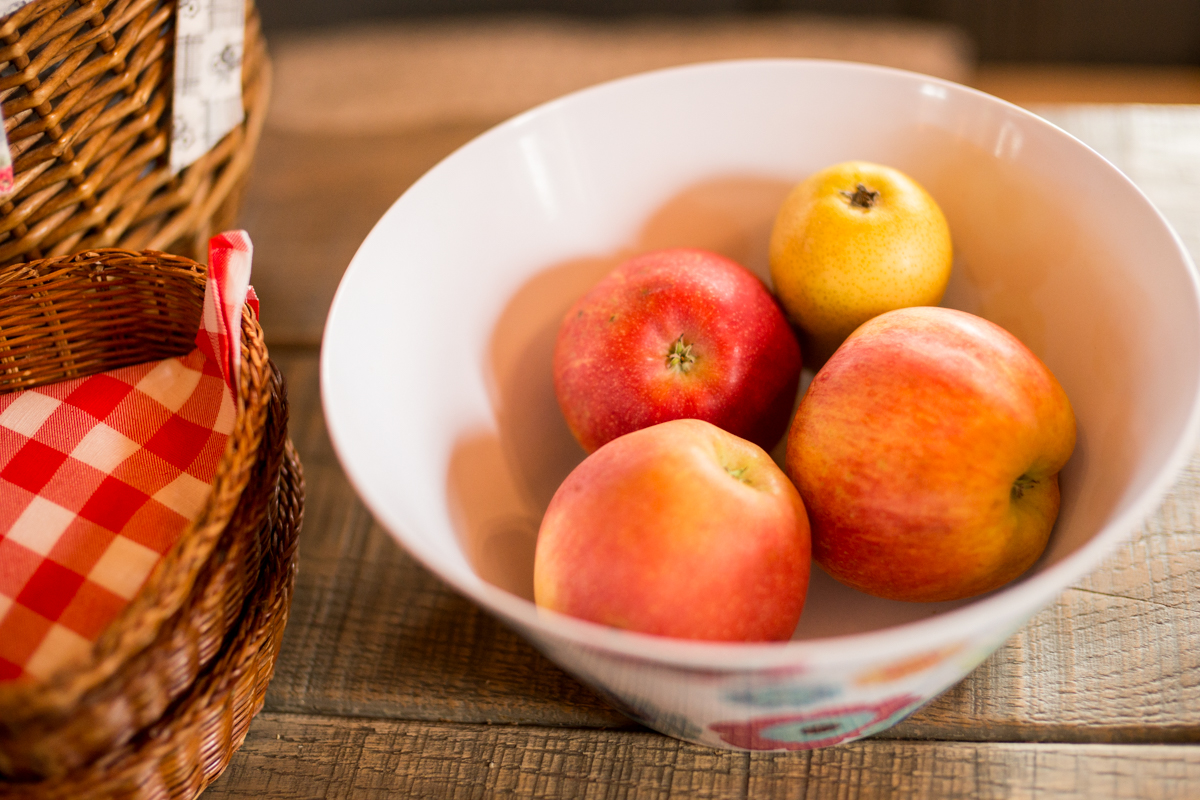 What is special?
A wonderfully scenic and quiet location with great views.
A rustic style spa barn with two saunas and two outdoor hot pots.
No distractions, no commute, no every day things to take care of.
Everybody is working! This creates a positive pull that will boost your productivity.
Sports & outdoors breaks:
Hikes, mountain biking, river rafting are only some of the activities awaiting you outdoors.
There is always somebody to give you a pep talk, feedback or a smile to keep you going.
Who is it for?
Freelance workers
Teams who need to concentrate on their projects
Employees who can work remotely for a period of time
Entrepreneurs with no time to go on vacation
PHD students
Anybody that want to combine work and play!
How many people?
There are 26 rooms with a total of 65 beds.
However, given the chalet style building you will never feel lost in a huge space and always find your own corner, room or deck chair.
What do people work on?
Reto and his team of developers are running a work sprint on their latest project.
Jeanne and her friend Anna run everyday business for their communication agency.
Aline is taking her entire team of 25 people to the mountains for strategy and team building offsite.
Daniel is editing his PhD thesis.
Fred is writing a novel.
Franca is studying for her master exams.

These examples show what people have been doing in past retreats and serve as scenarios for this retreat.